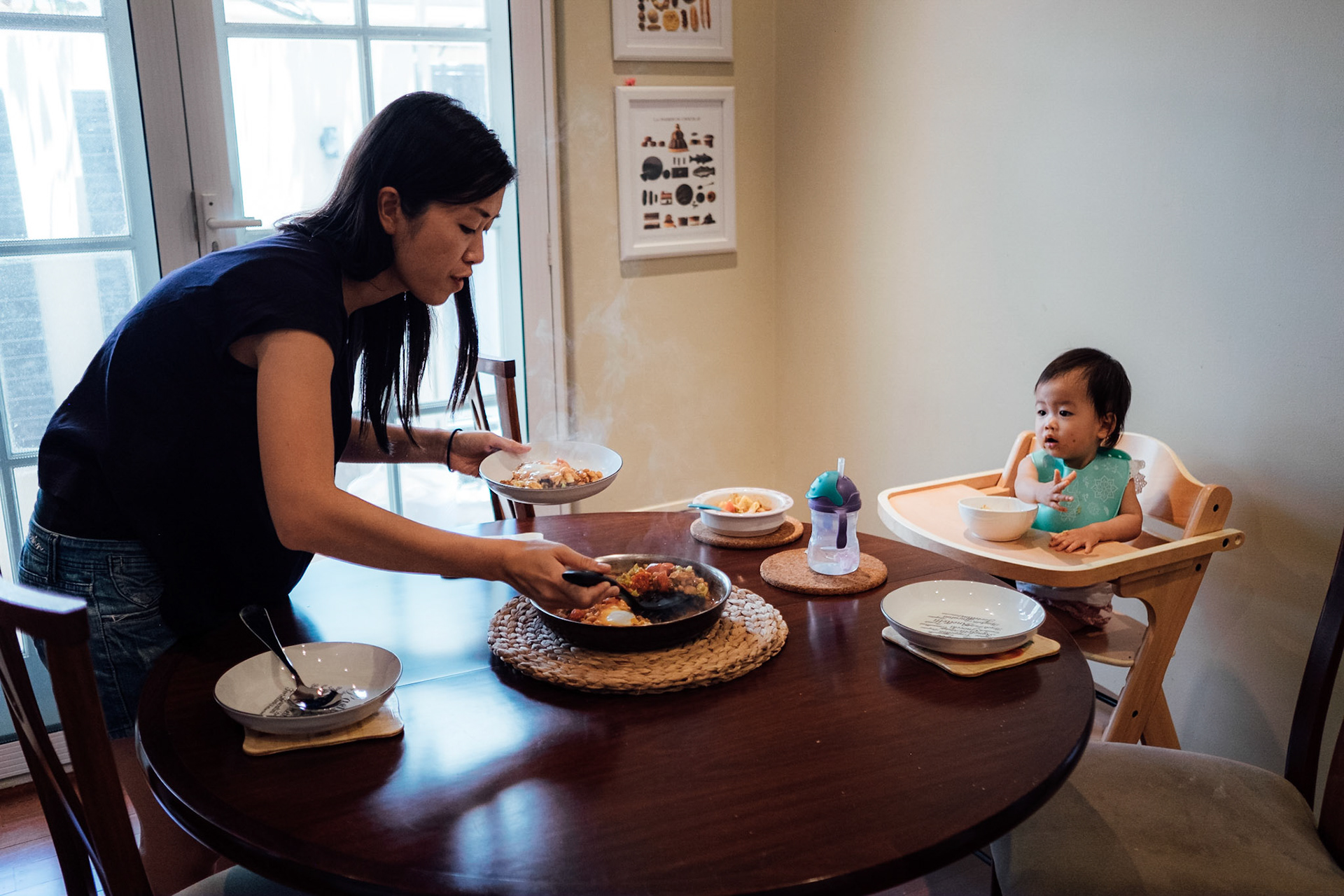 A "day in the life" documentary family photography session is exactly what it sounds like. I hang out with your for a couple of hours, half a day or all day, documenting your life as it happens. While you go about your day, I will take candid unscripted photos of you and your family.
There will be no posing or direction in these sessions. They are simply real and authentic moments that tells the story of your family. It is a genuine time capsule of your family life that you can look back upon one day and share with you grown up children or future grand children.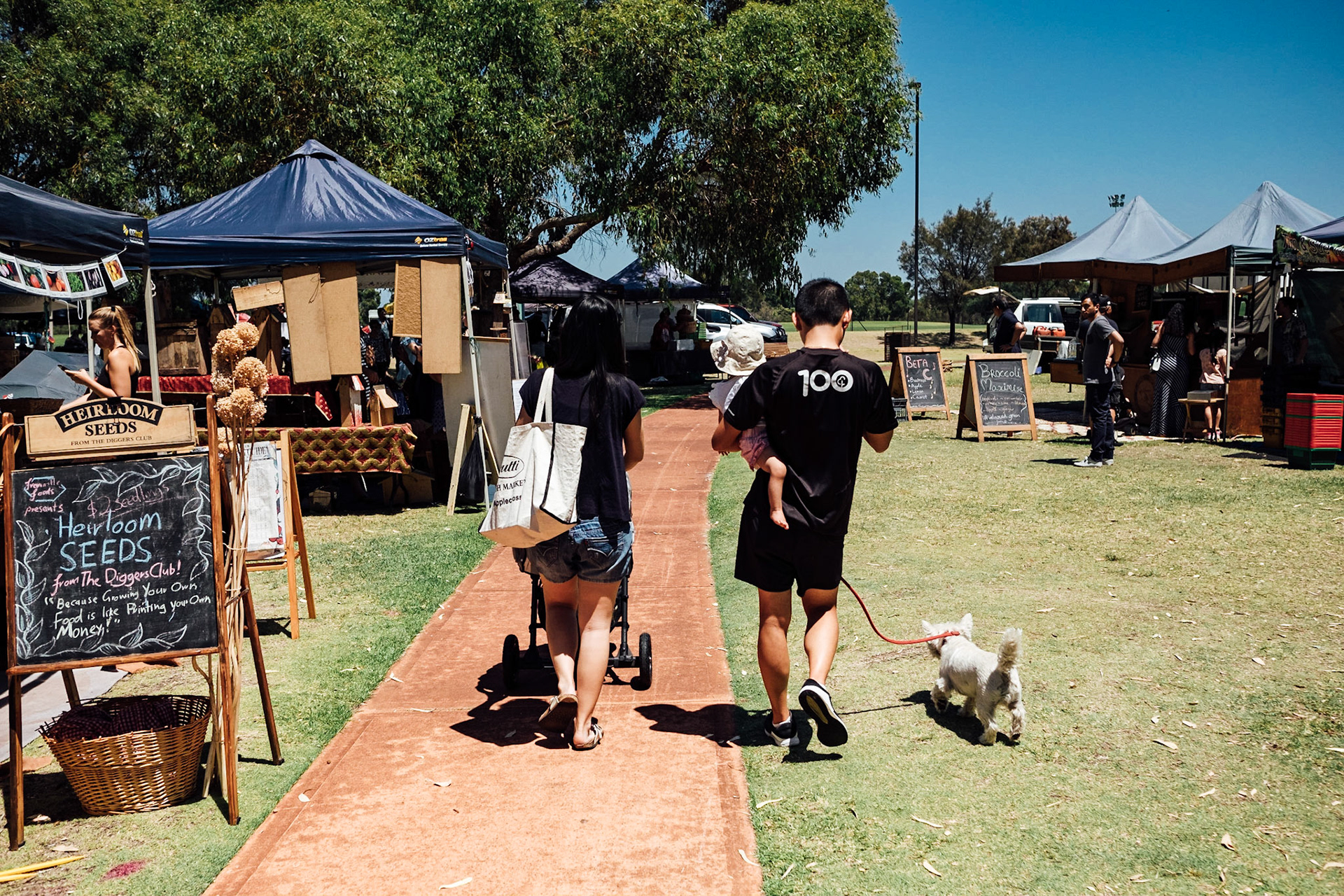 I rock up to capture whatever you had planned to do. It can be inside or outside. No your home does not have to be spotless. It should look the way it looks everyday. No you don't need to dress up. You should wear whatever makes you feel and be comfortable in everyday.  No you don't need to pose and pretend to smile at the camera. You and your family should be yourselves and ignore the camera.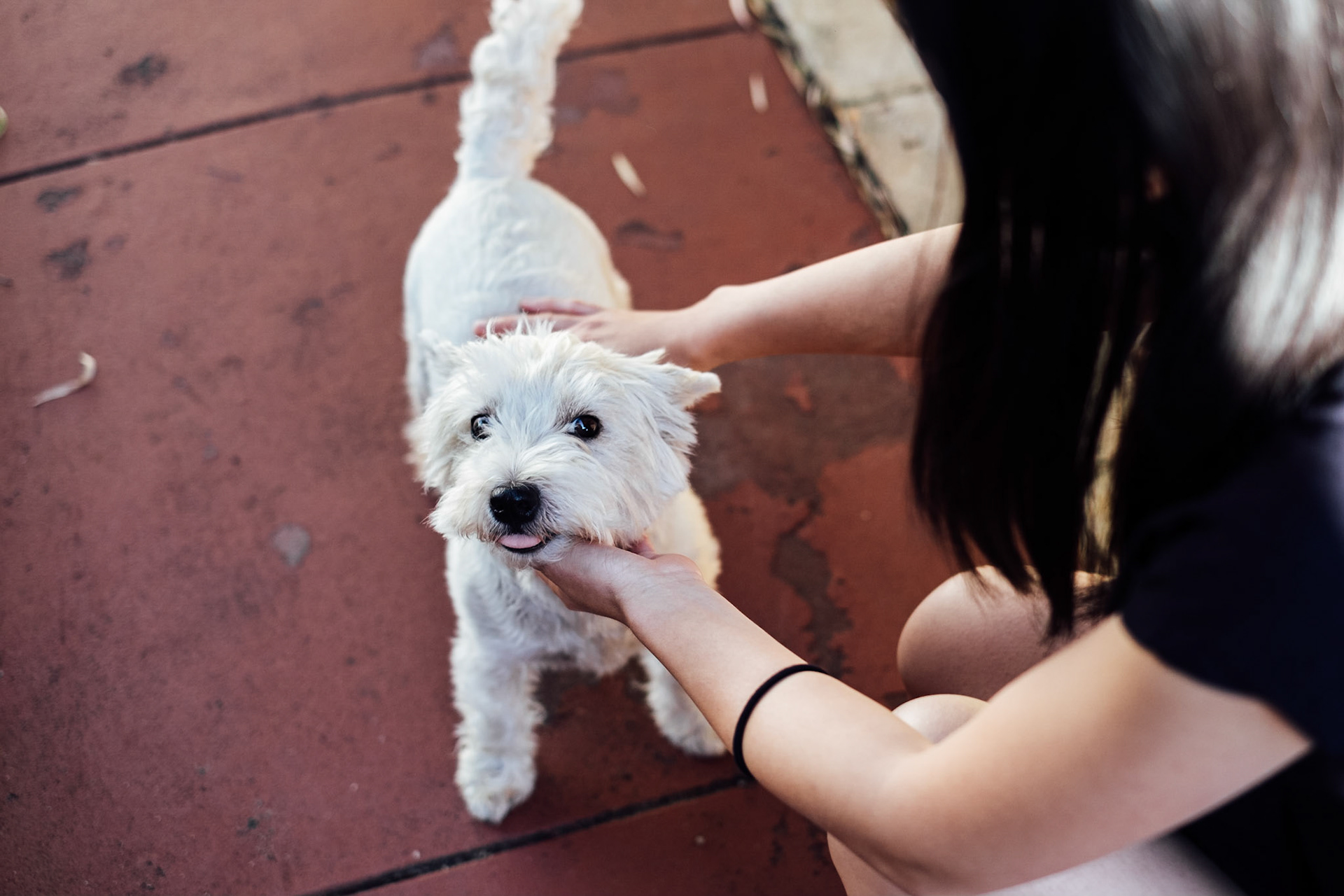 Anything that happens during our session! Sharing a meal together. Siblings bickering. Mum and dad cleaning the dishes. Little ones reading and playing. You enjoying a cup of coffee. The unexpected tickle. Because no two families are the same and your story is worth telling and cherishing.
It's time to capture your every day
Inquire about your story telling session here today